&nbsp &nbsp &nbsp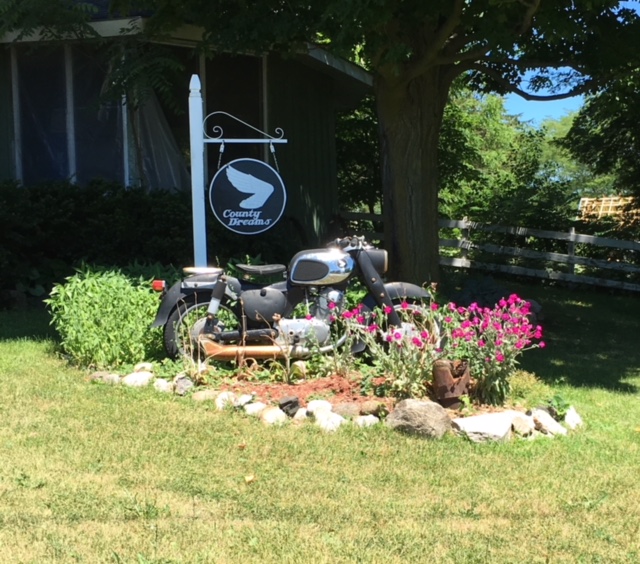 &nbsp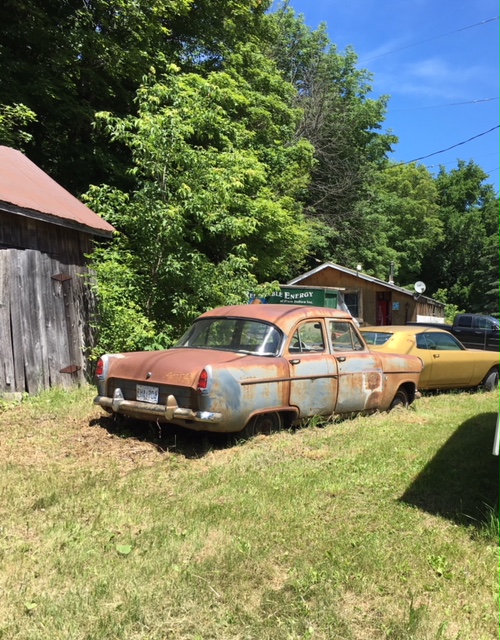 &nbsp
&nbsp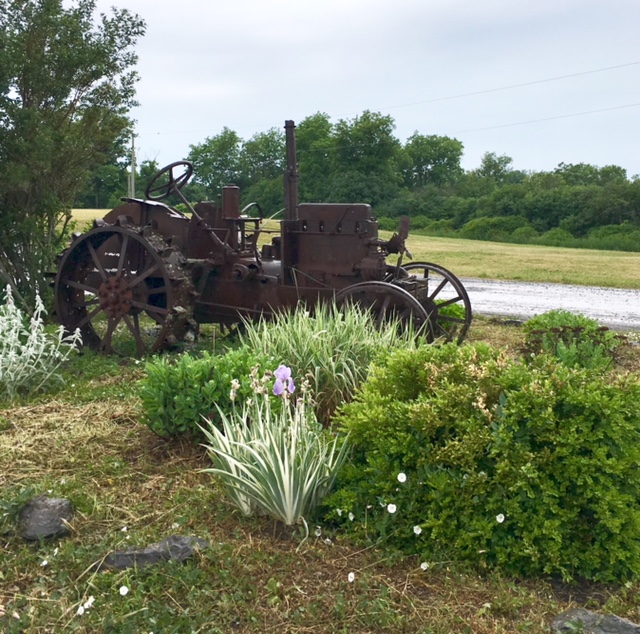 &nbsp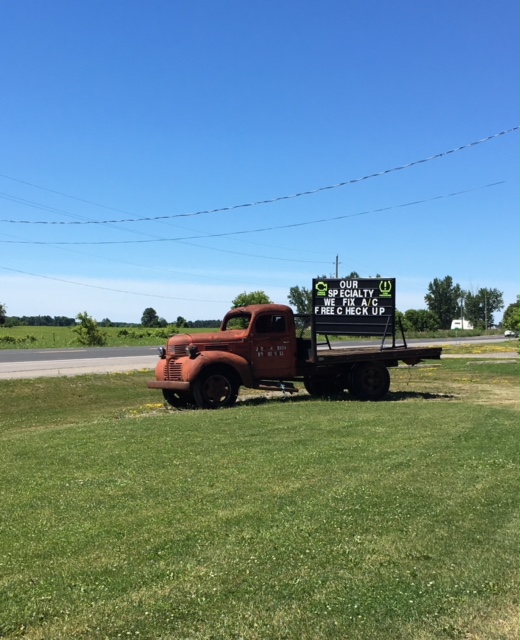 &nbsp
&nbsp
&nbsp
&nbsp
&nbsp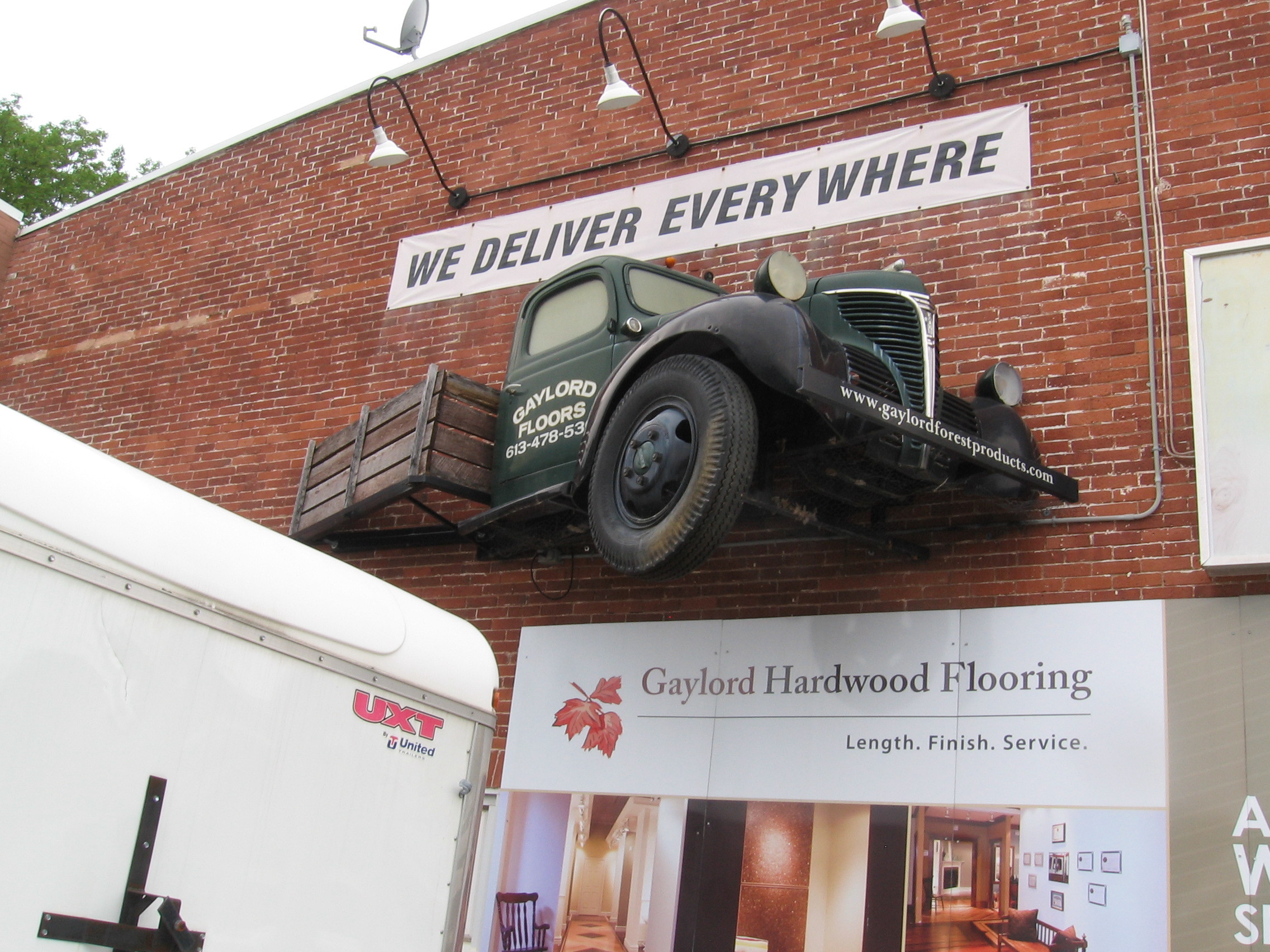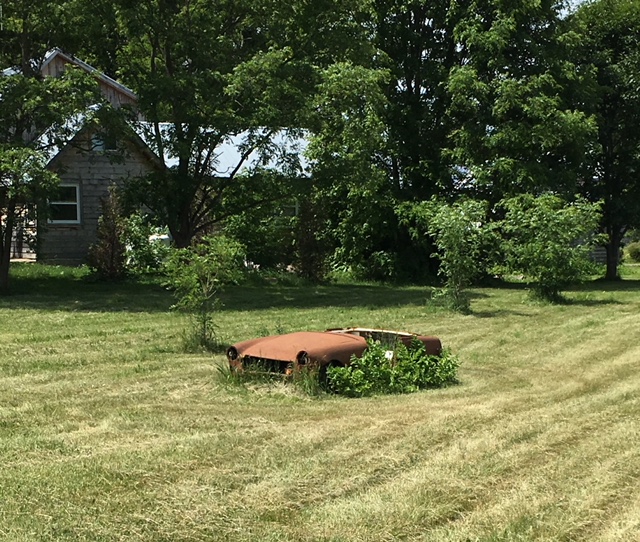 These photos were taken on a recent trip tp Prince Edward County and a previous trip to Vegas. The first is a Honda motorcycle in the Picton area, a British car south of Westport, a tractor in Bloomfield, a tractor at the Rosehall Winery near Wellington and the truck in West Picton.
A pickup truck at the Roadkill Cafe in Seligman Arizona, a 'shorty' bus at Rick's Restoration in Las Vegas, a 1950 Ford in Williams AZ. and a thirties Ford on the roof of a "Smokey BBQ" restaurant.
The truck was attached to a wall in Tweed. Then we found this fabulous Austin Healy Sprite sitting in a front yard not to far from Munster. The 1938 Fargo sits in front of Ken Aubreys Antique & Nostalgia Shop in Greely.
---
Doug Stroud, PO Box 77058 Ottawa, Ontario K1S 5N2 &nbsp 613.850.5446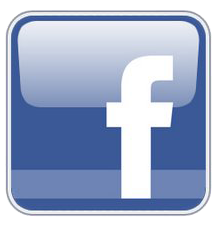 &nbsp &nbsp

&nbsp &nbsp