Merrickville Fairgrounds
Saturday and Sunday - August 26 - 27, 2017
Sat. 10am-5pm....Sun. 10am-4pm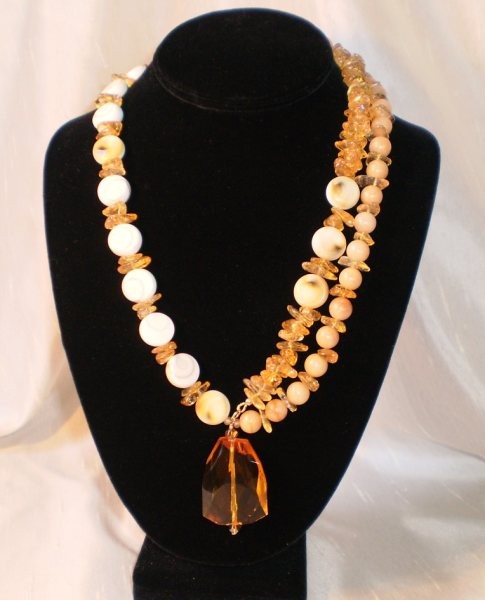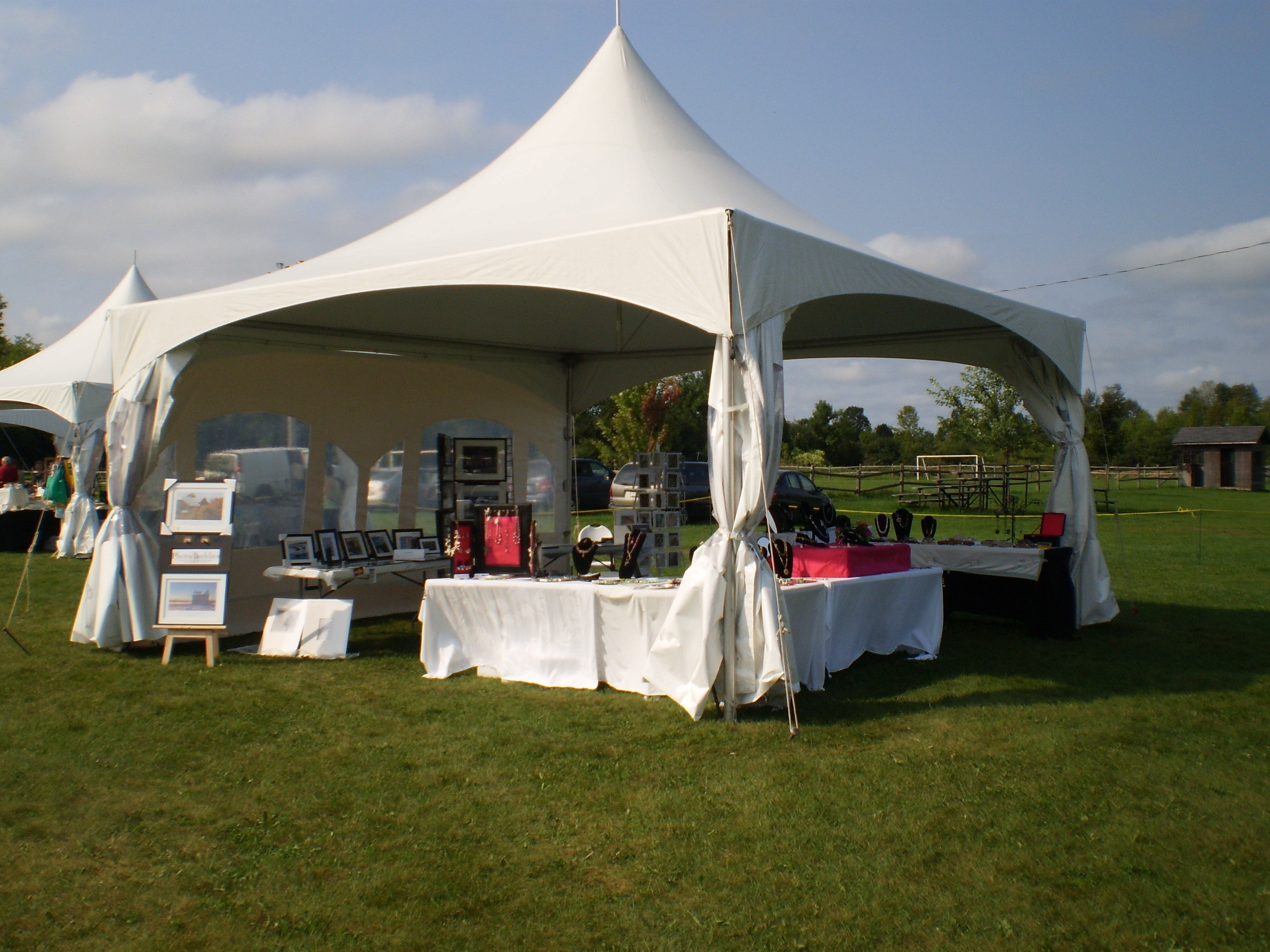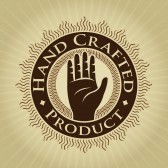 Come Celebrate Canada's 150th Birthday with Artisan's and your favourite Friends!
The 9th annual Merrickville Artisan's Show will highlight thirty of the regions premier artisans showing their very exquisite creations. The artisans display under tents, with eloquent displays in a new redesigned format that will allow excellent viewing for the consumers and excellent protection from the elements.
This years vendors will sell products in the following catagories: Reclaimed Furnture, Art, Spa Products, Woodworking, Textiles, Semi Precious Stones, Crystal & Pearl Jewellery, Upcycled Garments, Wood Toys, Dolls, Scarves, Blankets, Hats and Fascinators, Hand Painted Household Linens and accessories, Wooden Pens, Painting on Wood, Glass & Terra-Cotta, Fabric, Dolls, Croched Blankets & Small Quilts and more catagories are promised.

This exhibition and sale shares the same grounds with the Merrickville Antique Show and the admission includes both events, great value for the thousands of visitors to Merrickville.
Adult admission is $7, children and parking are free. Includes admission to the antique show!

New Addition

Debbie Everett from Debbie Everett Wood Sculptures located in the Eastern Townships is coming to sell at the show. Check her website at www.debbieeverett.com and come to the show experience her art in person.

Other Fabulous Vendors Include

Wired & Unwired, Bombshell Revival Designs, TerrAdore Jewelry, Raycraft, Back 9 Woodworking, Debb's Wooden Treasures, deLuxe Bath Shop, Farm Fresh Vintage, Glass Addict, Graham Thomas, Kit Kit Krafts, Lavender Lane Botanicals, L'Atelier de Falballa, Natural Sud, Petit Desir Fou, Prospect Market, Oh Sew Crafty Me, The Little Russia, Silk Creations by Tetiana, Jim Jordan Art, Saponaria Soapery, Sue's Stitchery and more each day!
---
PO Box 77058 &nbsp Ottawa Ontario &nbsp K1S 5N2 &nbsp &nbsp 613.850.5446