Merrickville Fairgrounds
Saturday and Sunday - August 27 - 28, 2016
Sat. 10am-5pm....Sun. 10am-4pm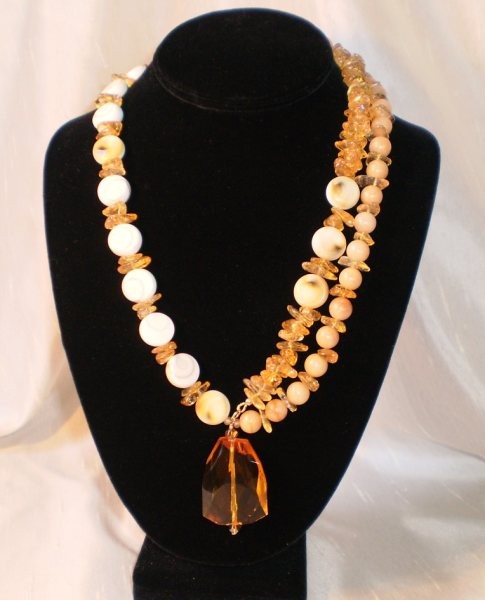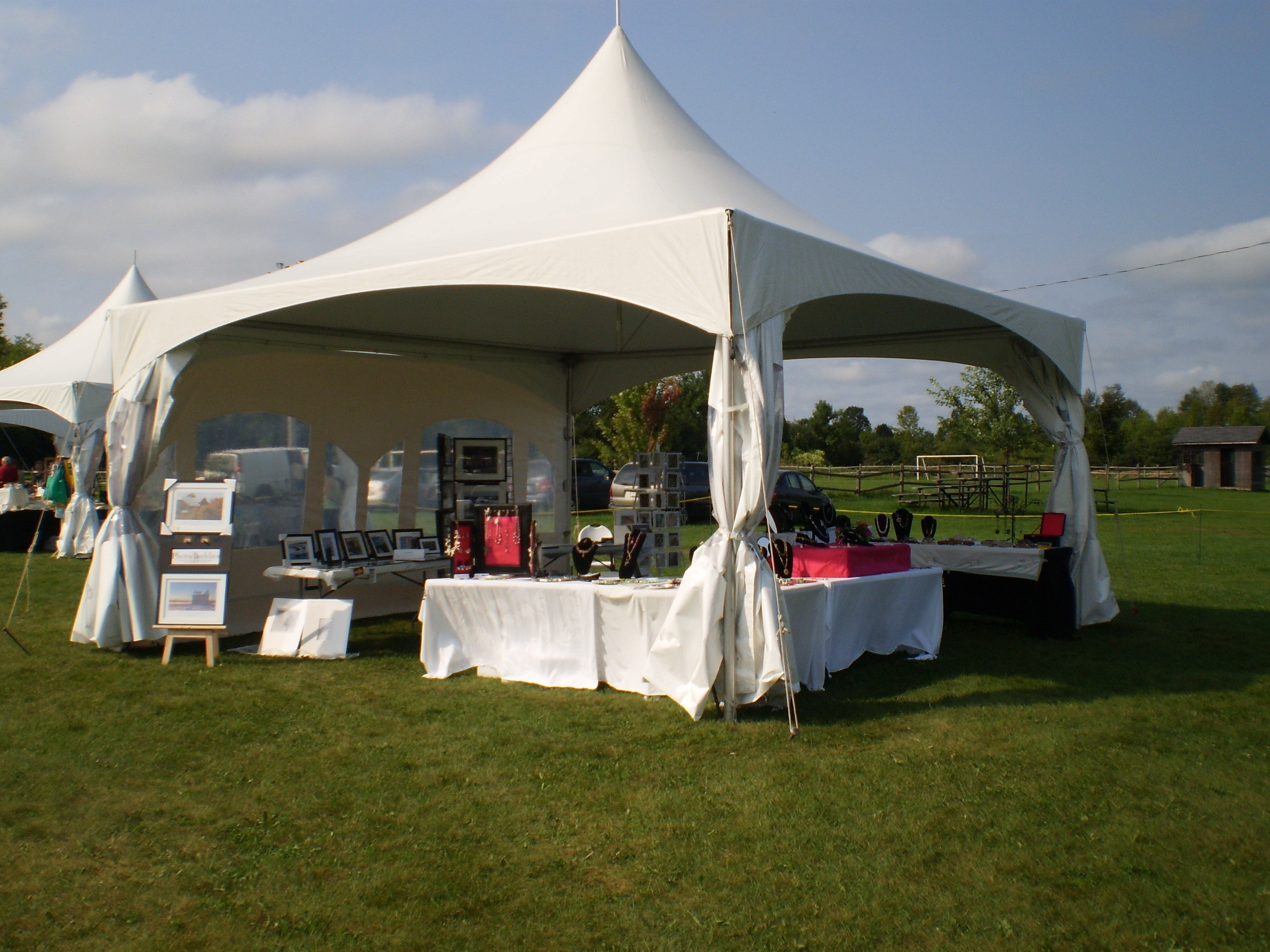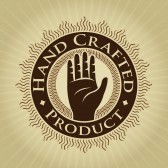 The eighth annual Merrickville Artisan's Show will highlight thirty of the regions premier artisans showing their very exquisite creations. The artisans display under tents, with eloquent displays in a new redesigned format that will allow excellent viewing for the consumers and excellent protection from the elements.
This years vendors will sell products in the following catagories: Reclaimed Furnture, Art, Spa Products, Food Products, Woodworking, Textiles, Semi Precious Stones, Crystal & Pearl Jewellery, Upcycled Garments, Wood Toys, Dolls, Scarves, Blankets, Hats and Fascinators, Hand Painted Household Linens and accessories, Wooden Pens, Decorative Metal Painting, Metal crafts for the Garden, Painting on Wood, Glass & Terra-Cotta, Basketry, Fabric, Dolls, Croched Blankets & Small Quilts and more catagories are promised.

This exhibition and sale shares the same grounds with the Merrickville Antique Show and the admission includes both events, great value for the thousands of visitors to Merrickville.
Adult admission is $7, children and parking are free. Includes admission to the antique show!
---
PO Box 77058 &nbsp Ottawa Ontario &nbsp K1S 5N2 &nbsp &nbsp 613.850.5446