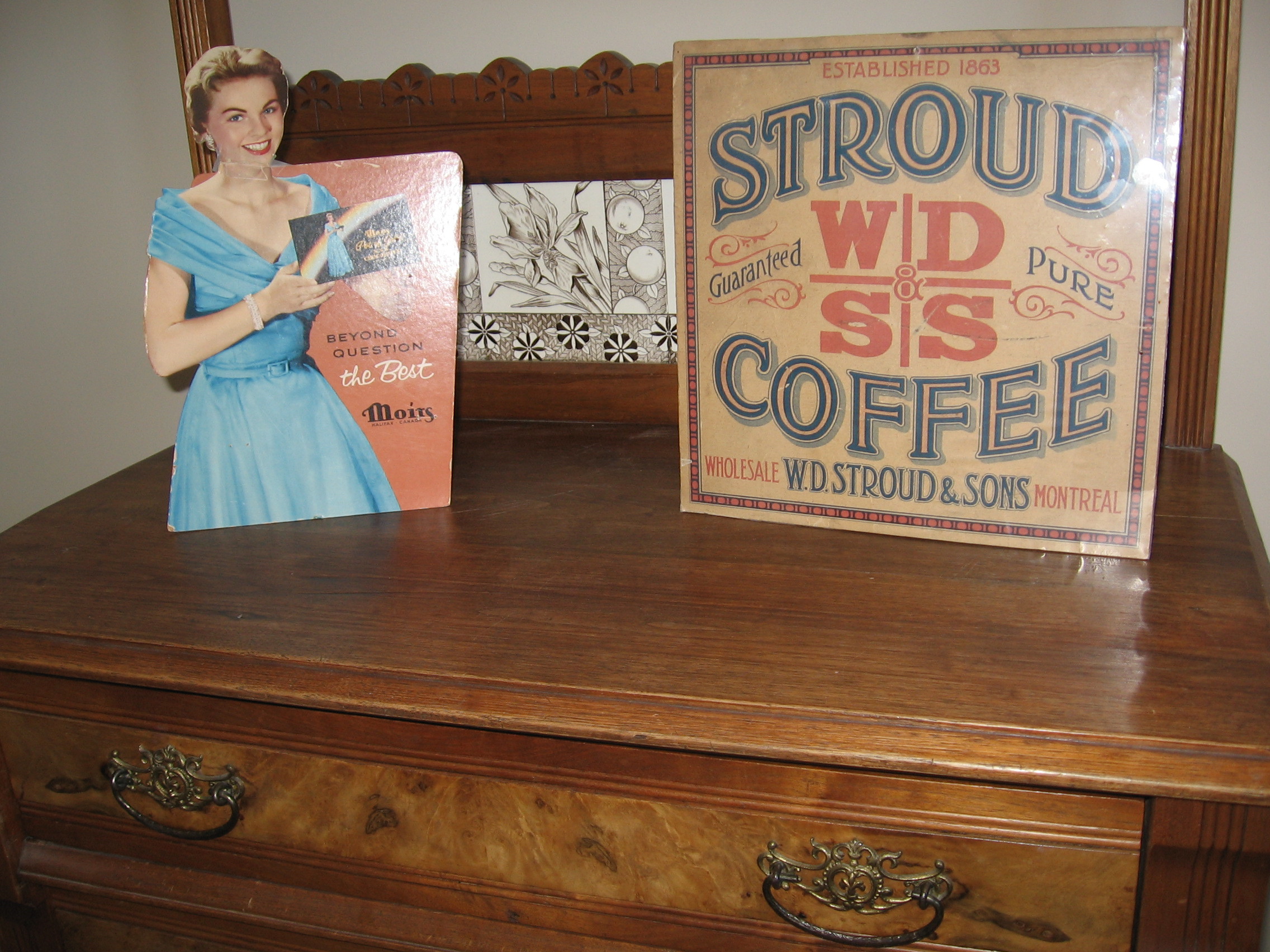 &nbsp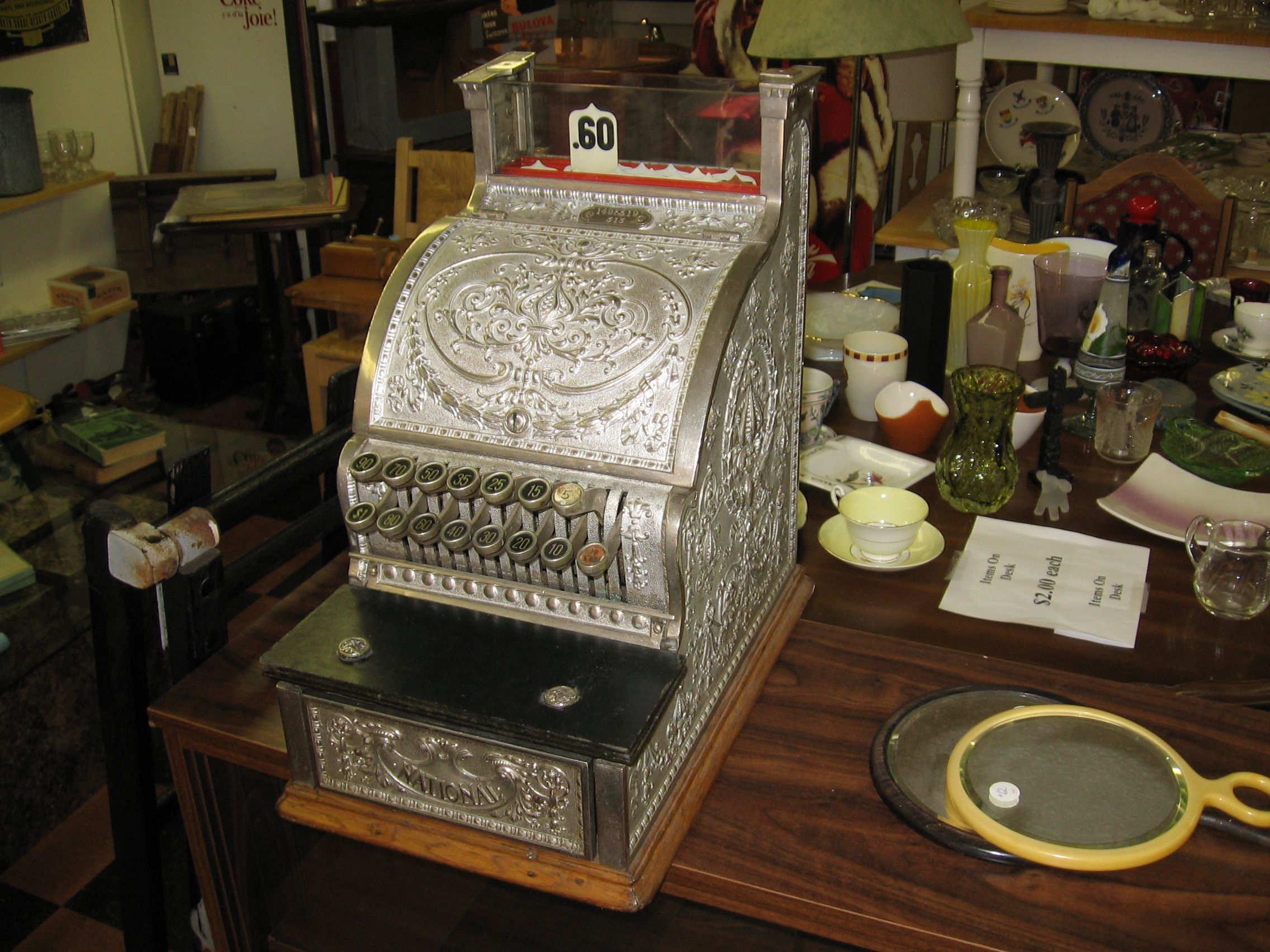 &nbsp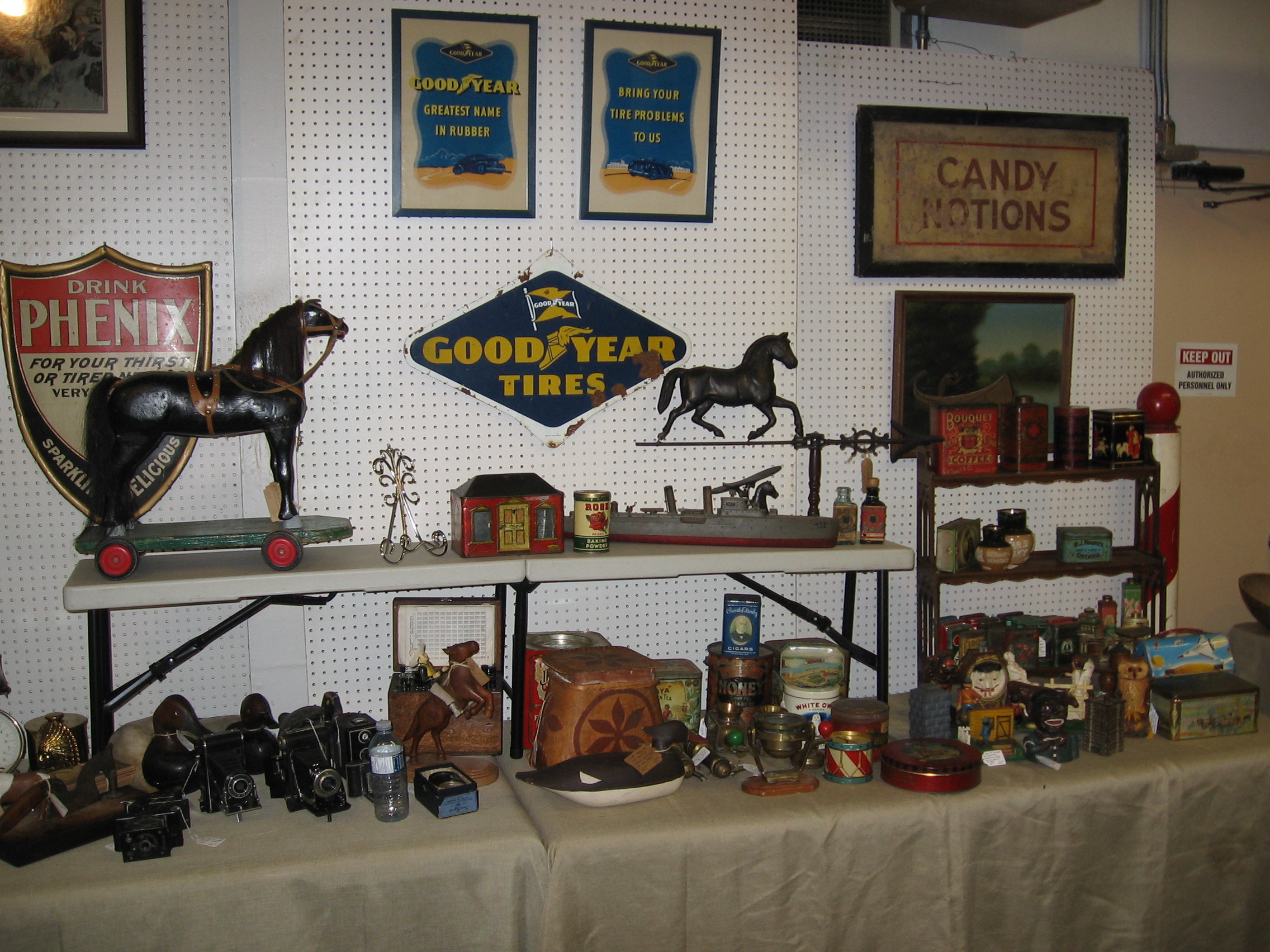 &nbsp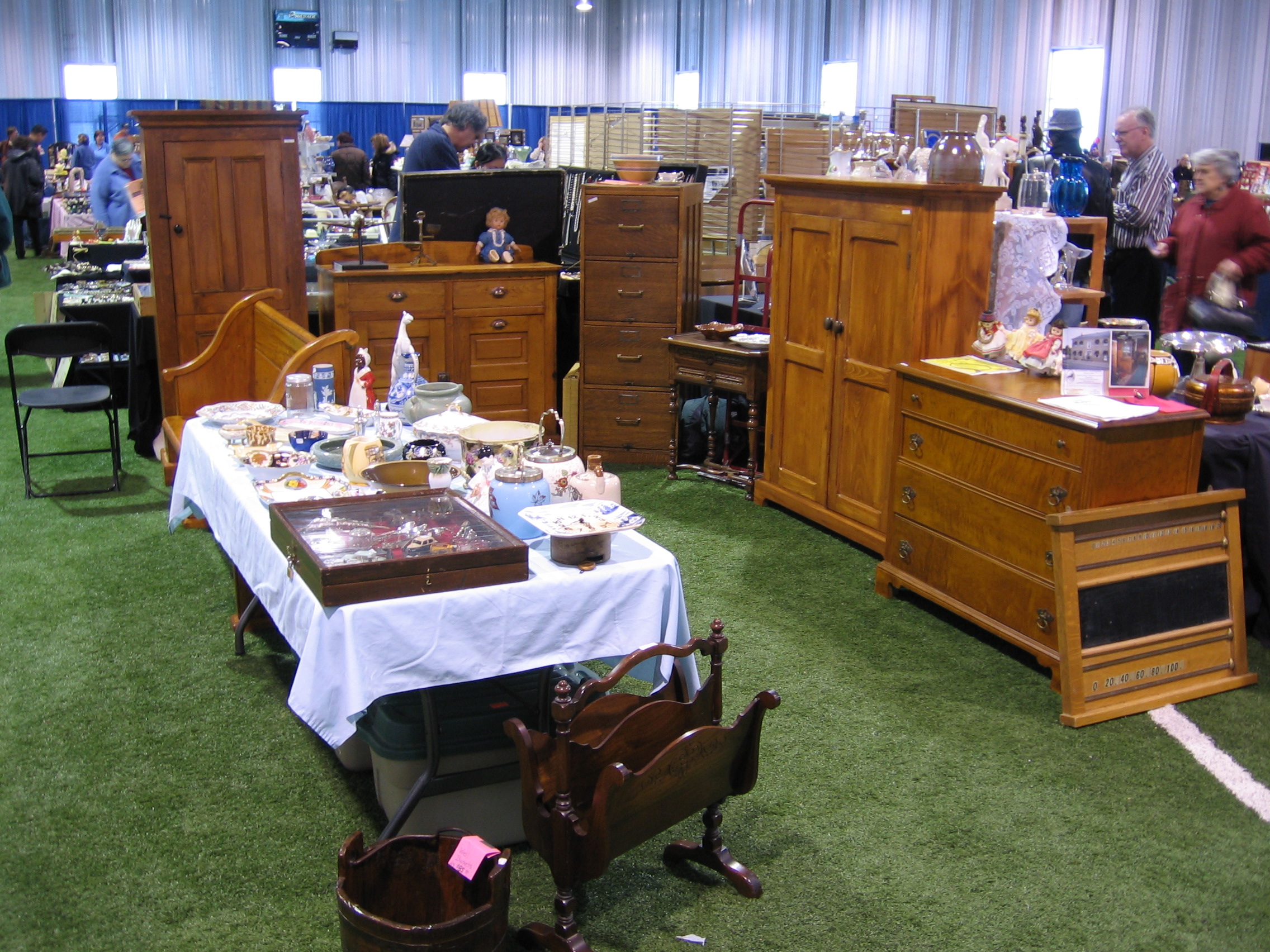 &nbsp
&nbsp
Classic Shows organizes its largest indoor/outdoor antique show of the year at the Merrickville Fairgrounds. This 32nd annual event runs, rain or shine, on Saturday only, September 2nd this year. More attractions and exhibitors this year with added displays for everyones enjoyment.
General Admission is $8, children 12 are always free, parking is free.
The show has sixty antique & artisan dealers from Ontario and Quebec and every place in between. They will show pine furniture, folk art, decorative items, glass, china, jewellery, books, old store items, collectibles, art glass, bottles, dolls, formal furniture, advertising, and 1000's more objects.
Dealers This Year Include
Dovetails and Squarenails, Rod Hall Antiques, Missed and Matched Antiques, Now & Again Antiques, D & D Antiques, Times Past Antiques, A Tick in Tyme Antiques, Leonard Antiques, Gary Barratt, Monika McLaughlin Antiques, Suzanne Stephen Lee, Shadyside Investments, Greg Cameron, Simmons Antiques, Jim Winton, Osborne Antiques, Chute Antiques, Lance's Antiques, Randy Eli Collectibles, Wayne Pike, Dale Kiser Antiques, CJ Rooney and more each day!
Diane Lalonde from Wired and Unwired, Jack & Debb Buikema, Pat Hardie from Altered Art, Raycraft and PipSqueak, Elizabeth Tomback from Natural Suds. Sherry Laporte from Painterly Possibilites, Lynn Clark from Plaid Raccoon Press, Janet Stark from Janet's Artisan Coats, Nancy from Nancy's Glass Designs, Joey Reeves, Maria from Oh So Crafty Me, Holley's Crafts and Creations, and more joining each day.
---
P.O. Box 391 Merrickville, Ontario K1G 1N0
613.850.5446 &nbsp &nbsp &nbsp &nbsp