&nbsp &nbsp &nbsp
Merrickville Fairgrounds&nbsp, 106 Read St.
Merrickville Ontario K0G 1N0
2023 Show Results
We would like to thank all the folks who worked the show, all the folks that brought over 600 lovely rides, the Merrickville Fire Department, the Southbound Band and all our wonderful sponsors. All together this group made this event the biggest in Merrickville and an extraordinary success. Plans for next year have already begun with more additions to this same show.
50/50 Draw
The 50/50 draw sales were a total success with a split of $816 for the lucky winner that was in the crowd and the Merrickville Food Cupboard. There was an addition donation box for the Food Bank and it generated an additional $139 for the total donation of $955 for the Merrickville Food Cupboard that is managed by the Rideau Community Health Services
Thunder Alley Noise Contest
There were eight very loud vehicles that chose to participate in this first years contest. The winning car was determined by using a decibel sound reading instrument located at the exit of the exhaust. All vehicles registered between 123.6 and the winner at 129.3. The winner was the "Just Bad" Vega that won themselves $100
Photos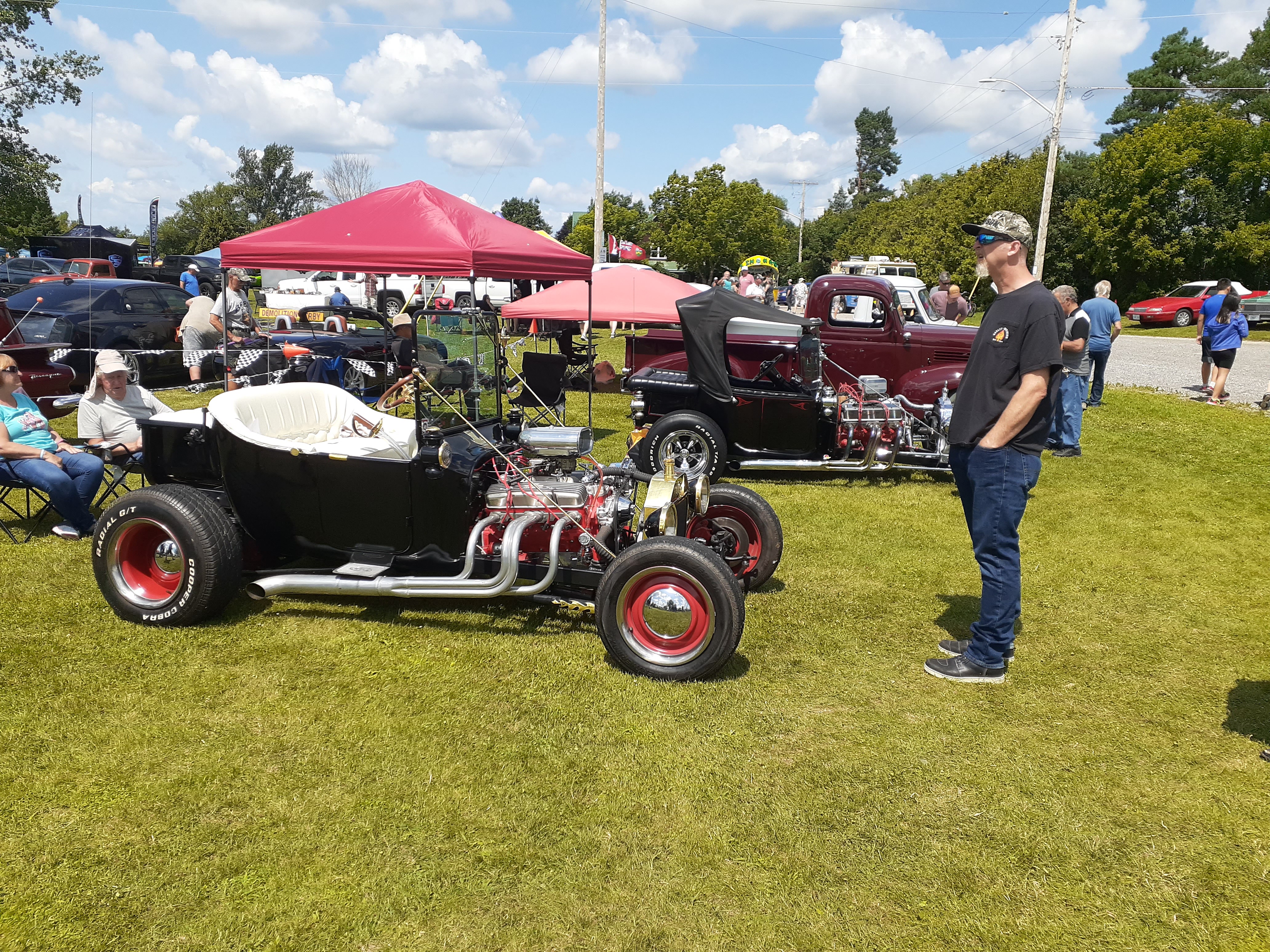 &nbsp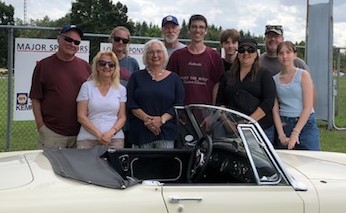 &nbsp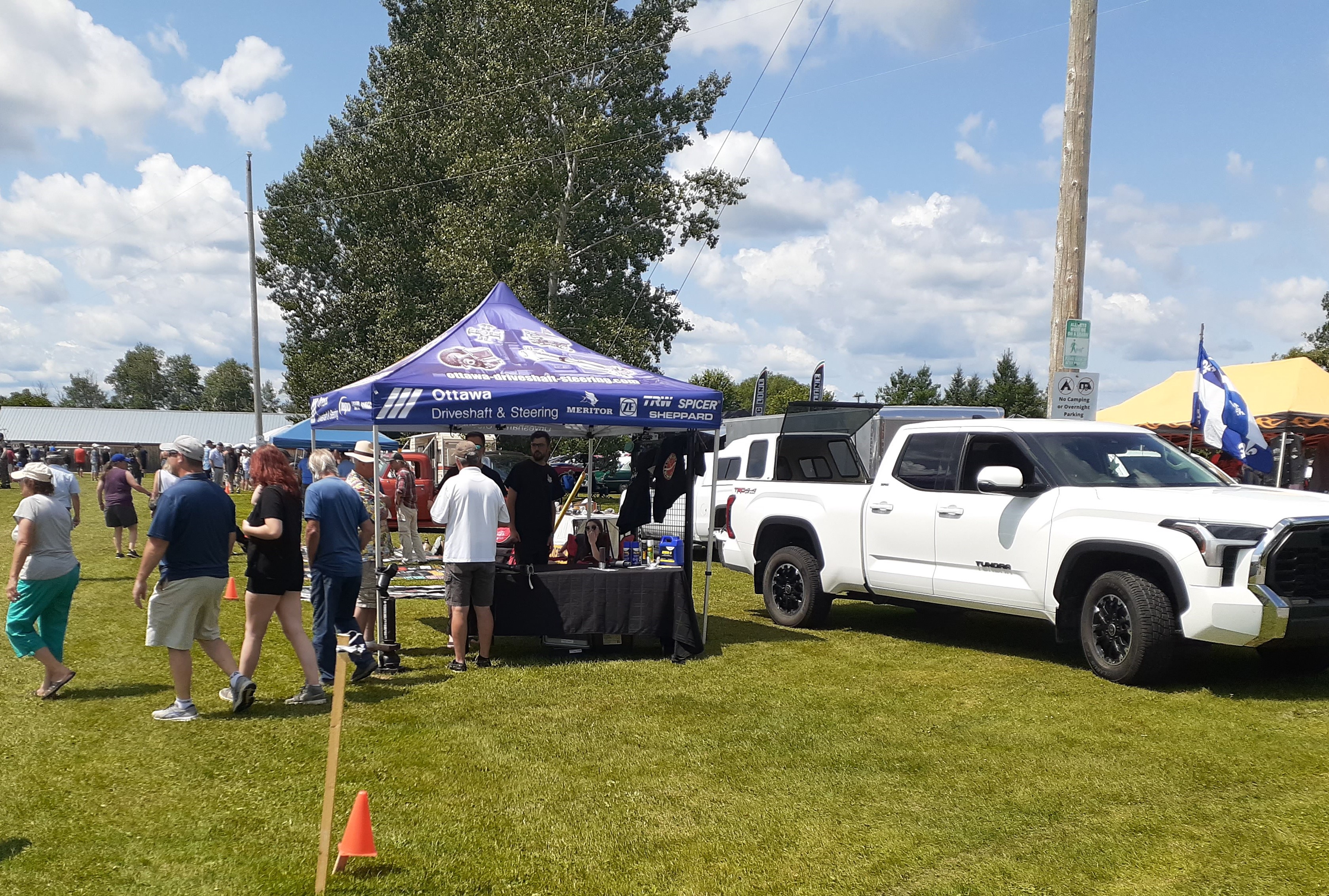 &nbsp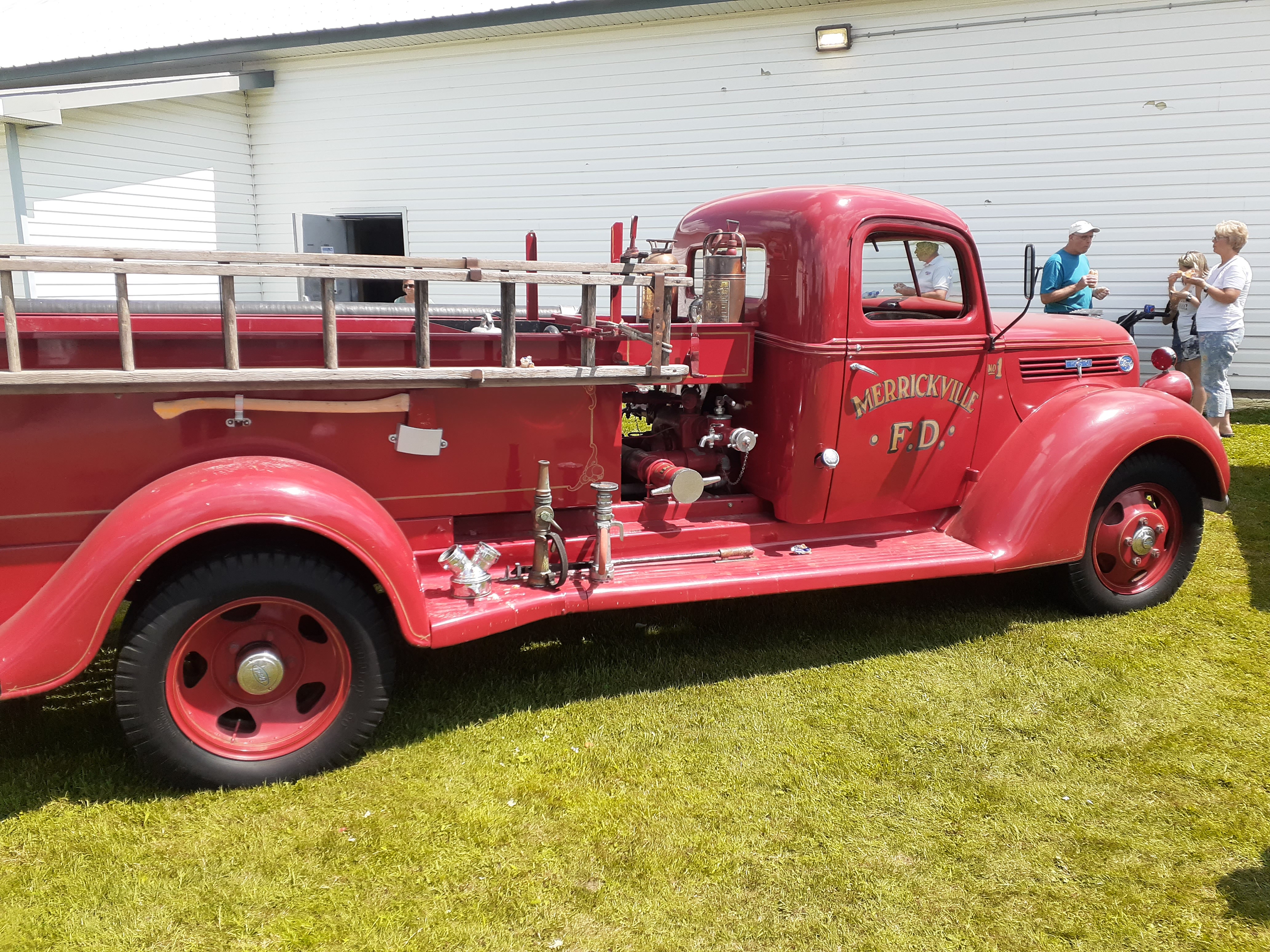 &nbsp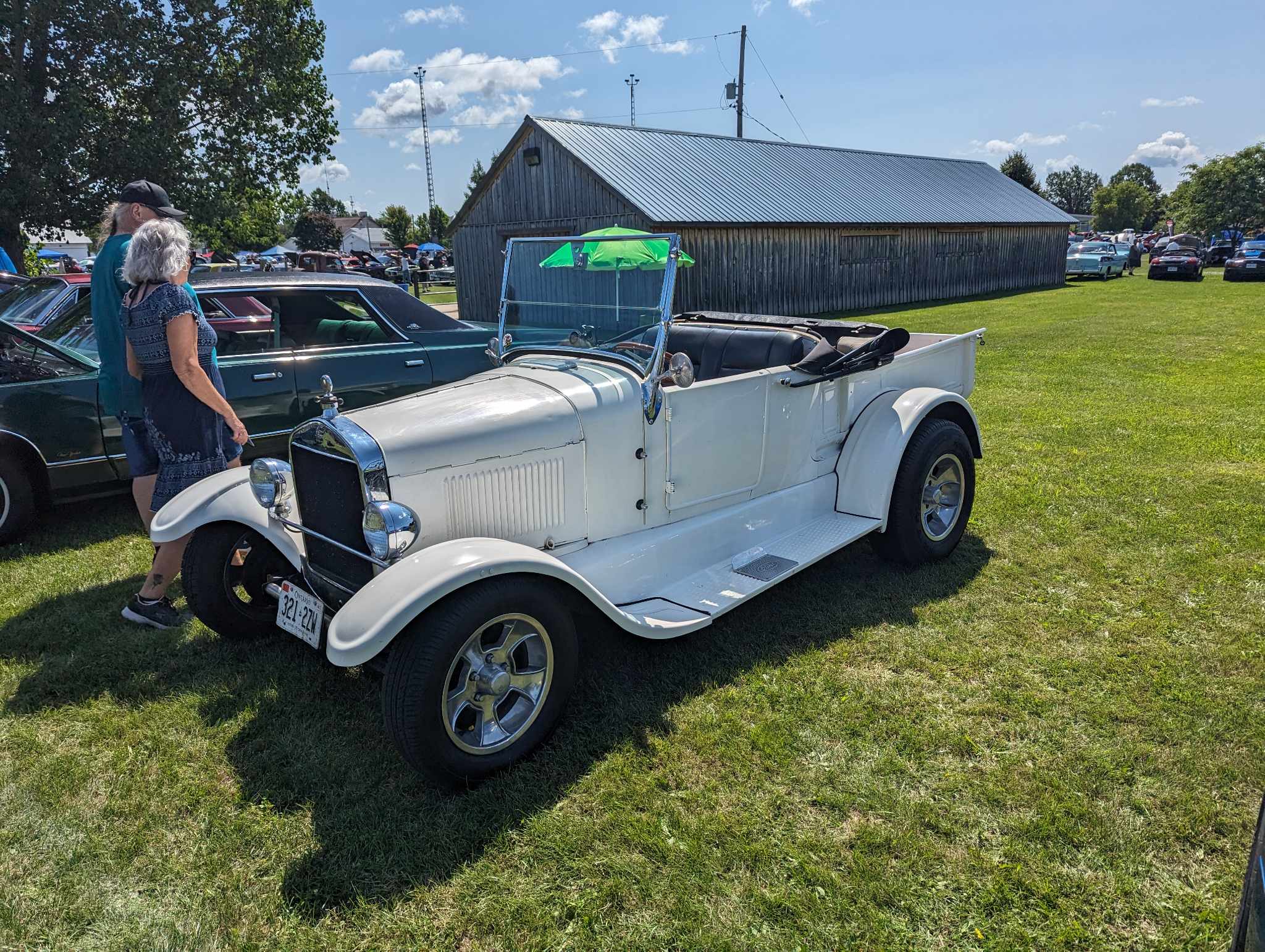 &nbsp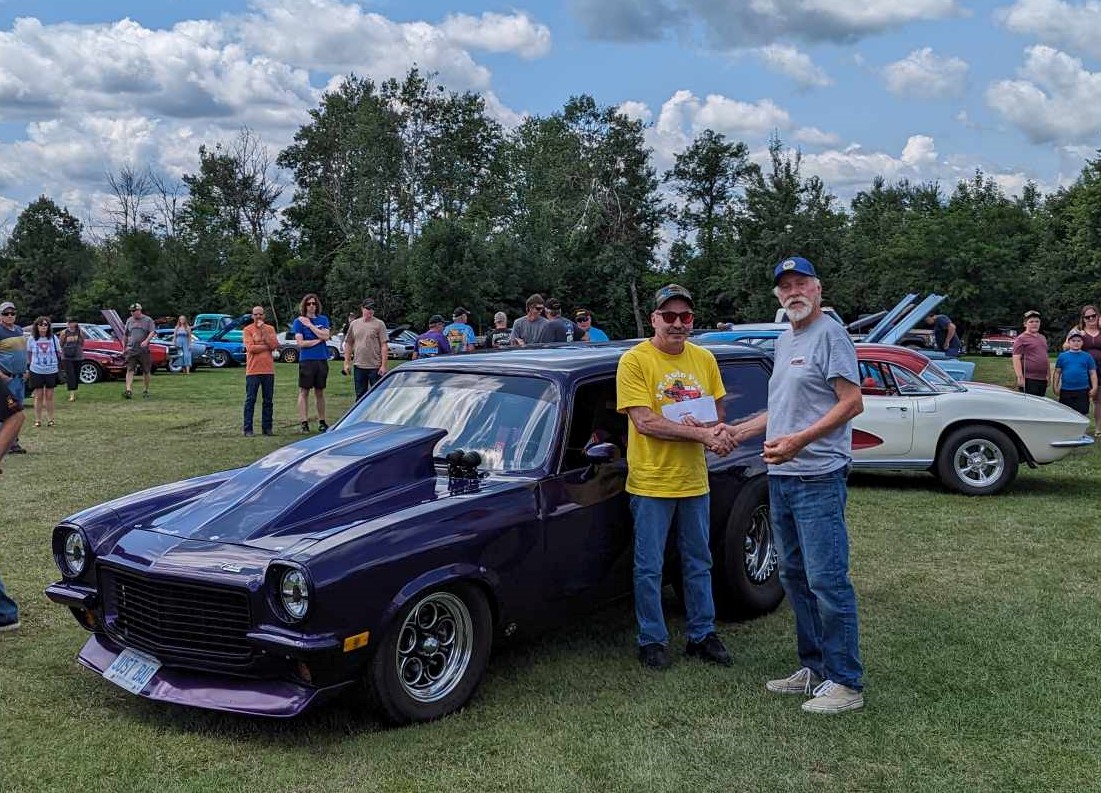 &nbsp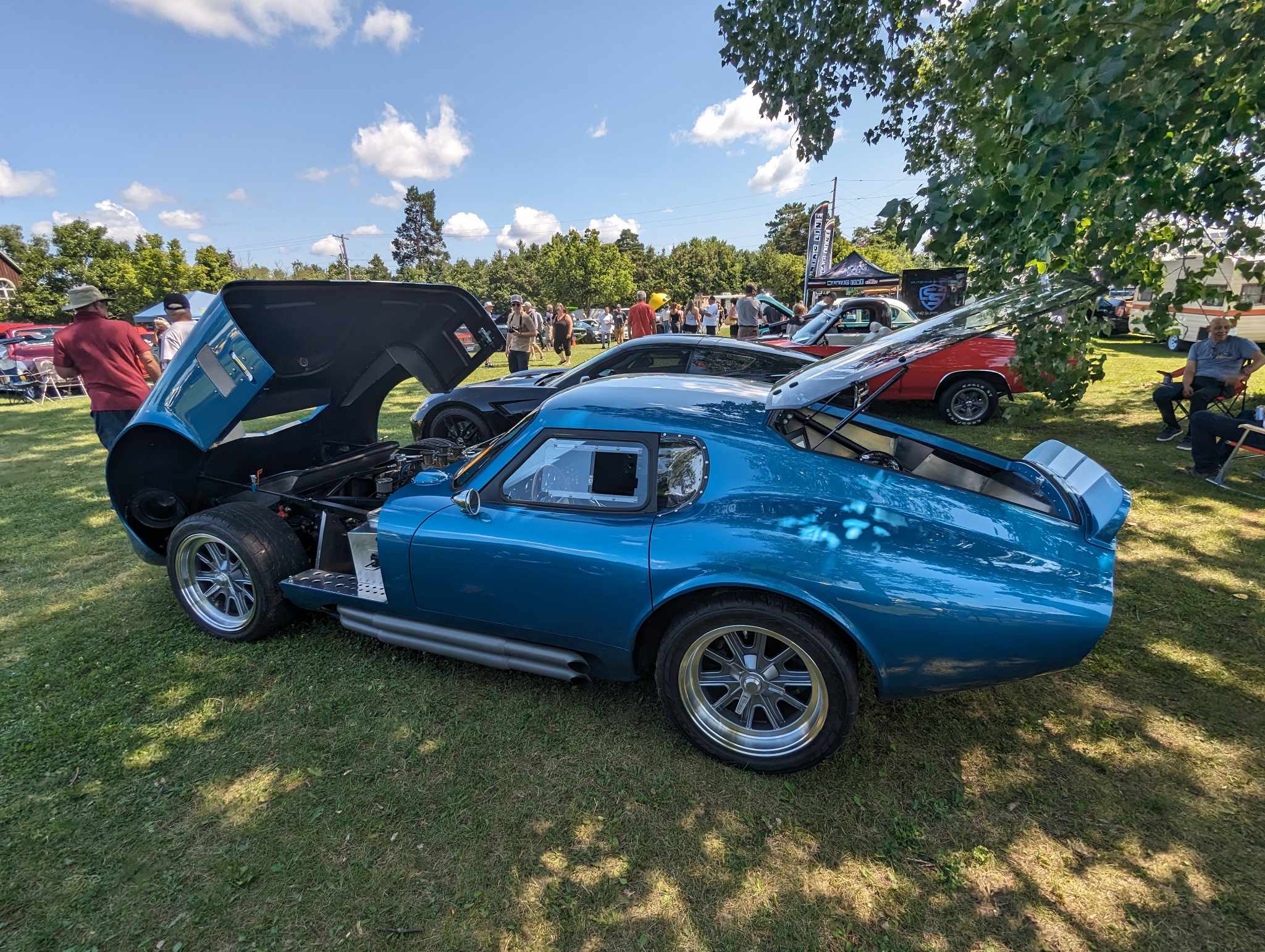 &nbsp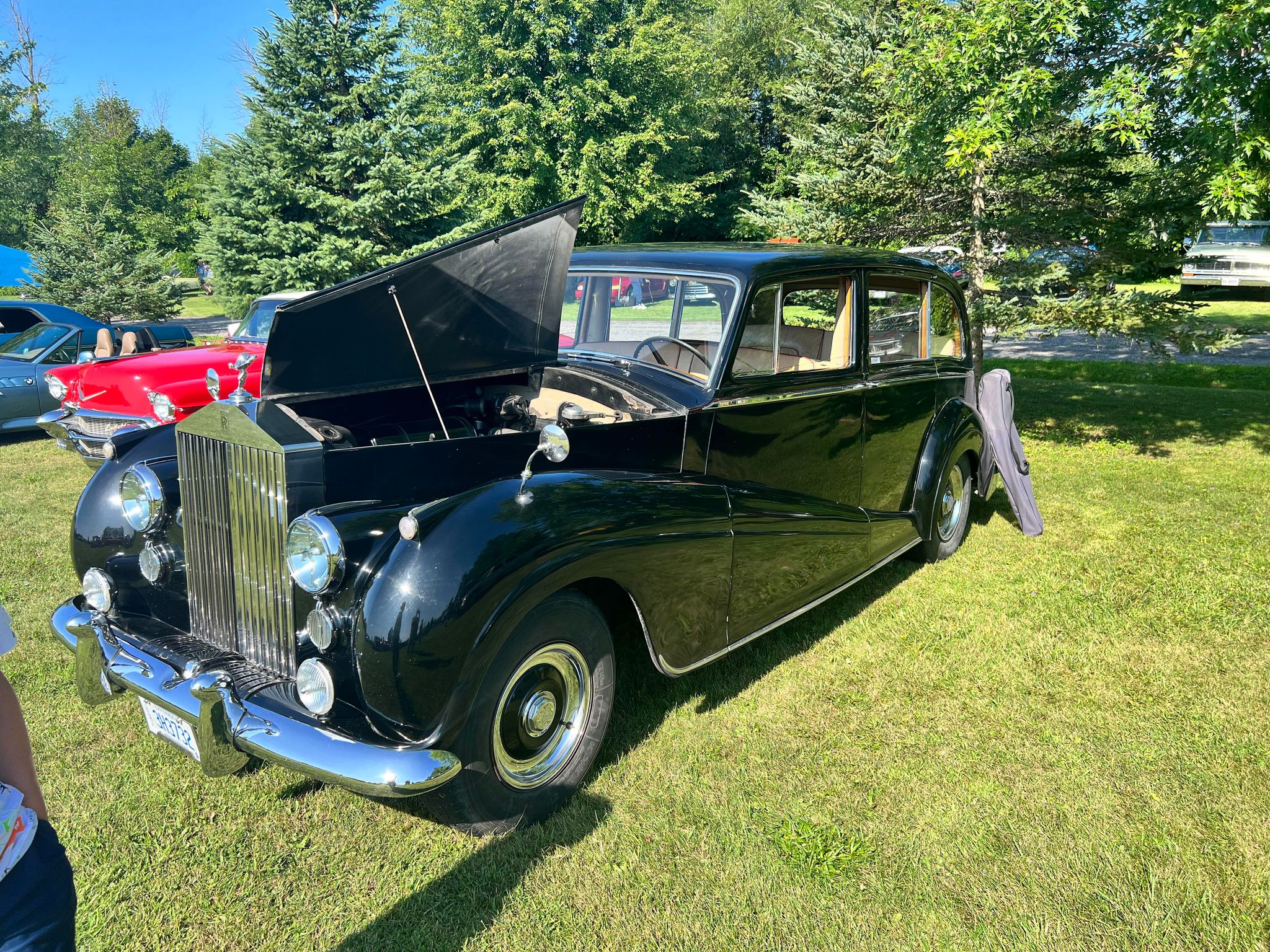 &nbsp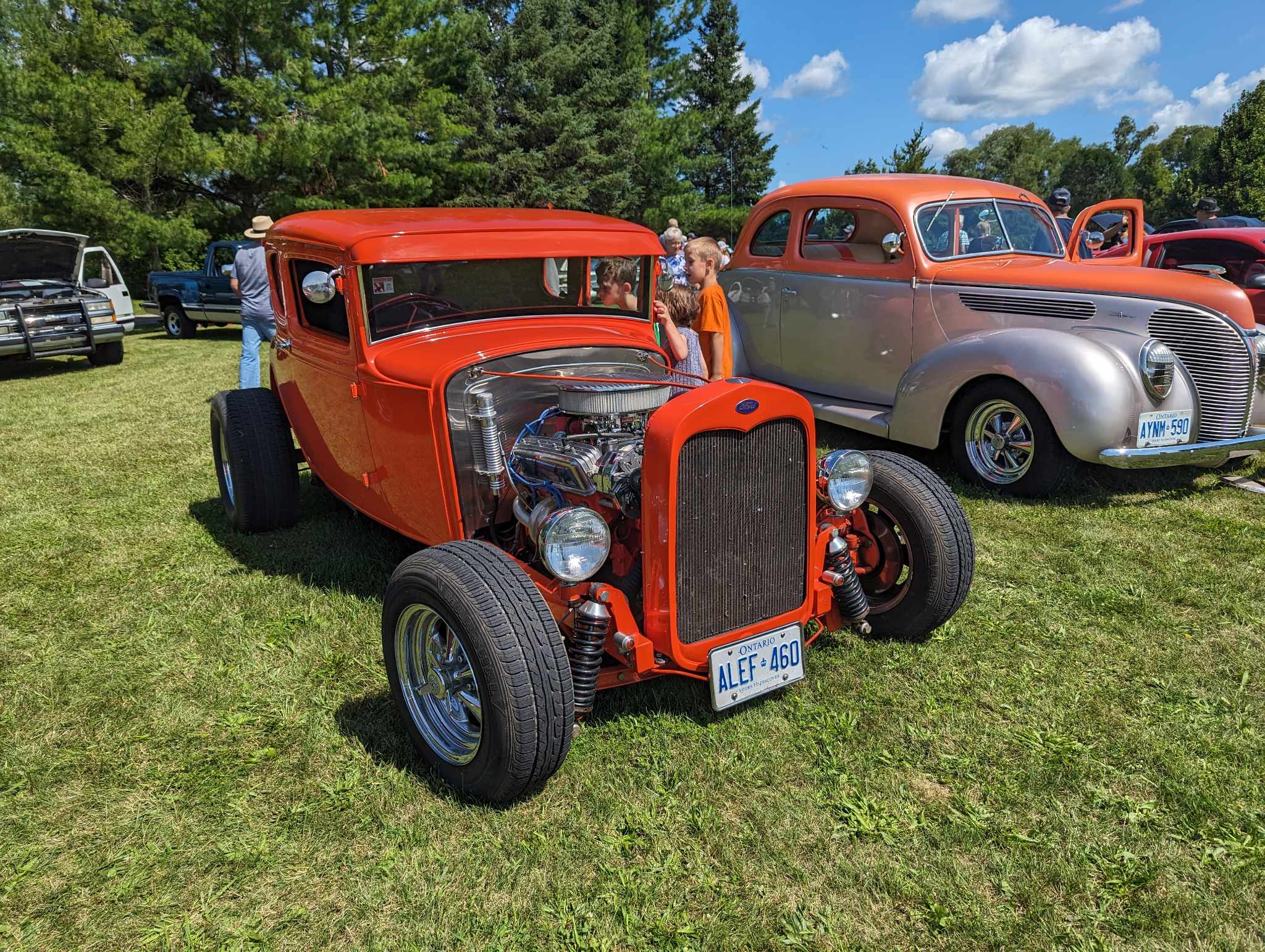 &nbsp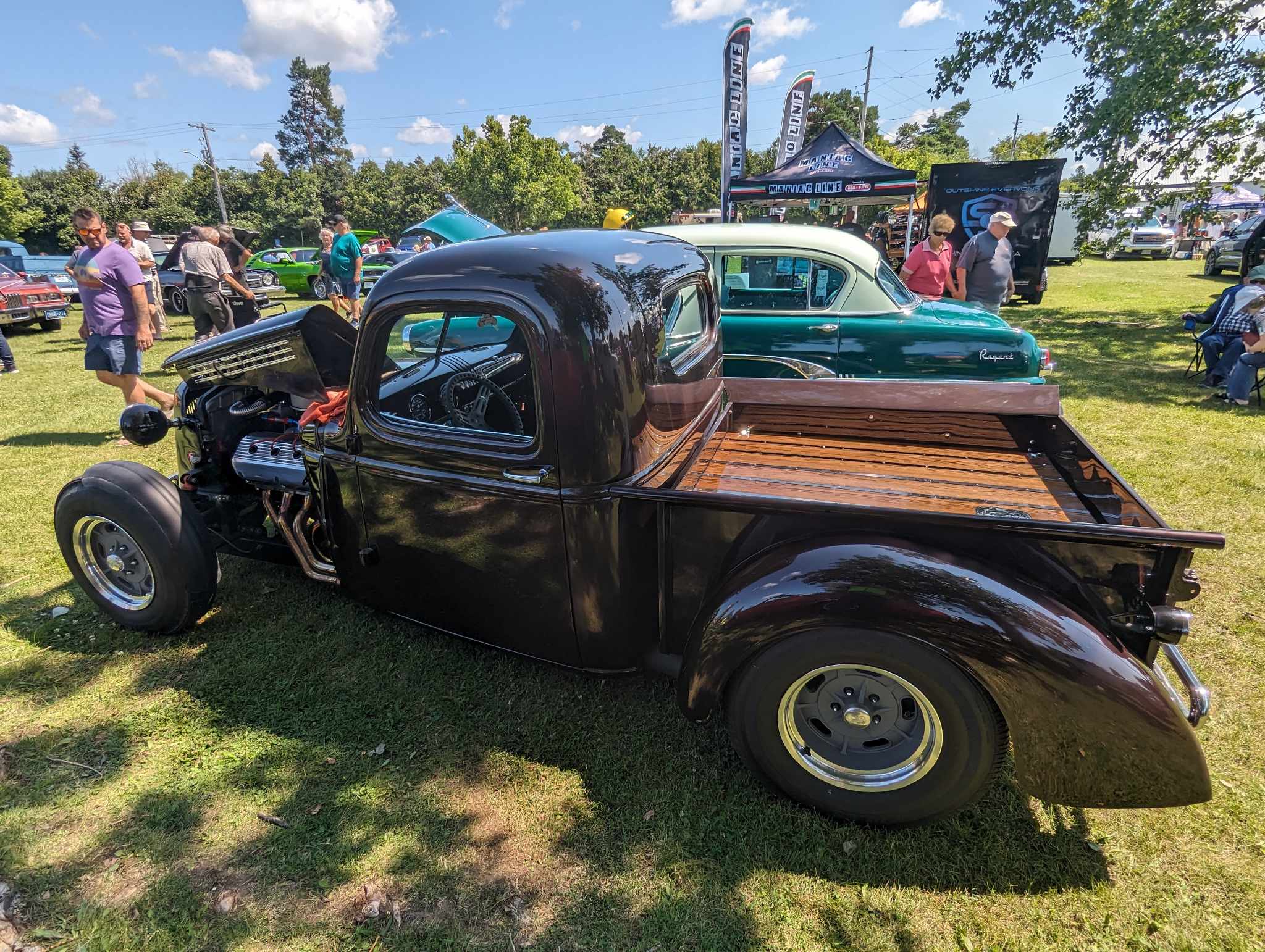 &nbsp
&nbsp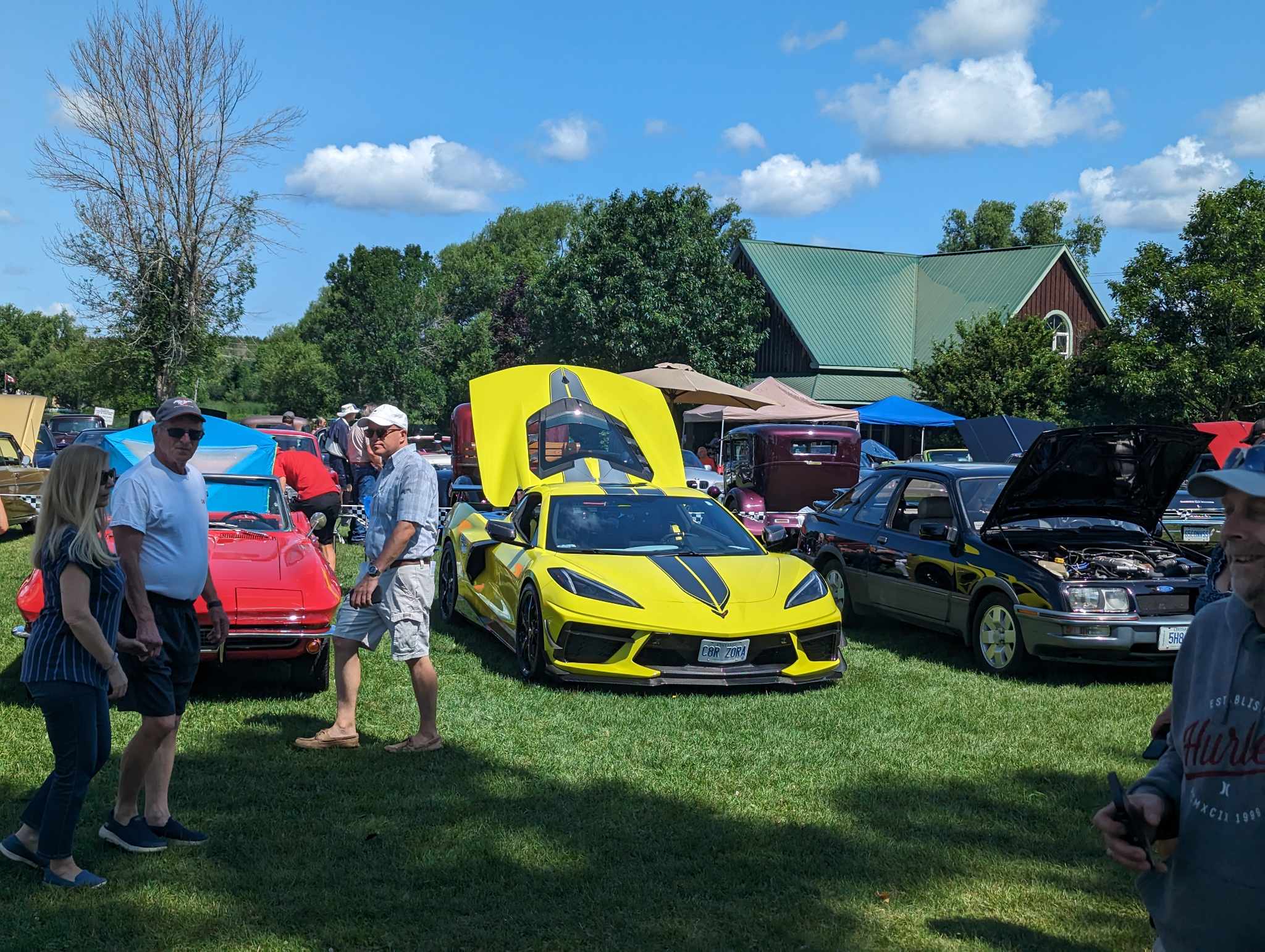 &nbsp

Over 500 more great photos available at Ottawa Car Scene Website July photo page thanks to Roger

Sponsors

Thank you to all our wonderful sponsors that are so encouraging for this event and their financial support. Their participation is a must and we encourage everyone to respond by Shopping, Dining and staying in Merrickville.
---
P.O. Box 391, Merrickville, Ontario K0G1N0 &nbsp 613.850.5446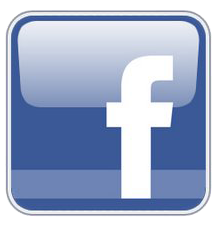 &nbsp &nbsp

&nbsp &nbsp