&nbsp &nbsp &nbsp

Merrickville Community Centre 106 Read St.,
Merrickville Ontario K0G1N0
Saturday &nbsp May 29th, 2021 &nbsp &nbsp9am - 3pm
This event for 2020 will give you more collector and nostalgia shows in the region, allowing you more exposure to your favourite local dealers and those from Quebec and greater Ontario. It is our intention to run twice a year at this same location to establish quality events for you to patronise.
All your favouite dealers from Montreal and Ottawa will attend with all there fabulous inventory collected just for this event. Please remember that the dealers are selling ,displaying and also buying at this show. Whether your buying, checking the value of your collectibles or selling we want to see you! &nbsp Support the dealers and it feels good to recycle.
General Admission only 4 bucks cash or enquire about our $10 early admission!
---
P.O. Box 77058 Ottawa, Ontario K1S 5N2 &nbsp 613.850.5446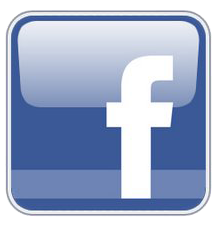 &nbsp &nbsp

&nbsp &nbsp